THAC, The Healthy Aging Comp

any, is a French and US-based privately-owned biopharmaceutical company which has

the ambition to develop a range of first-in-class drug candidates targeting T2DM and its complication. This pipeline could lead to potential real game changers for patient care and disease management. THAC is primarily focused on Type 2 Diabetes Mellitus, a condition with still unmet medical needs.
THAC envisions that by fighting insulin resistance, the root cause of T2DM, through a unique and innovative mechanism of action targeting oxidation and inflammation and directly acting on microbiota, drug candidates will lead to a major breakthrough for the treatment of T2DM and the prevention of severe related complications such as peripheral neuropathy (e.g. diabetic foot wounds, amputations).
THAC drug candidates are intended to delay disease progression, delay premature death, prevent T2DM complications (i.e., peripheral neuropathy; e.g., diabetic foot wounds and amputations), and improve patient quality of life.
THAC develops GMP approved, first-in-class, first-in-man molecules
THAC develops biological and recombinant drug candidates with the active ingredient ALF-5755 (recombinant human protein derived from C-type lectin Reg3α), a GMP approved, first-in-class, first-in-man molecule.
THAC innovative drug candidates have unique biological properties, a combination of anti-oxidative ROS-scavenger and anti-inflammatory activity to tackle insulin resistance, the root cause of Type 2 diabetes mellitus, and muscle glucose uptake, decrease fat lean without overall weight loss and restore gut microbiota composition.
THAC is a resident at The Institute of Diabetes, Paris
 (France)
and at the University
of South Florida (US)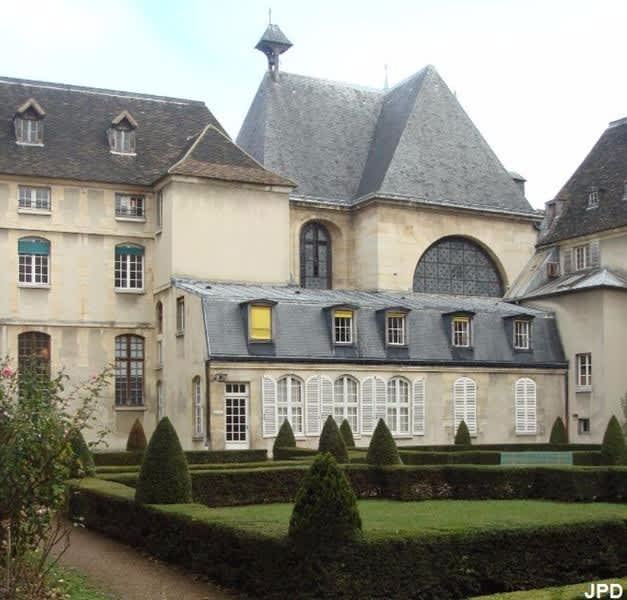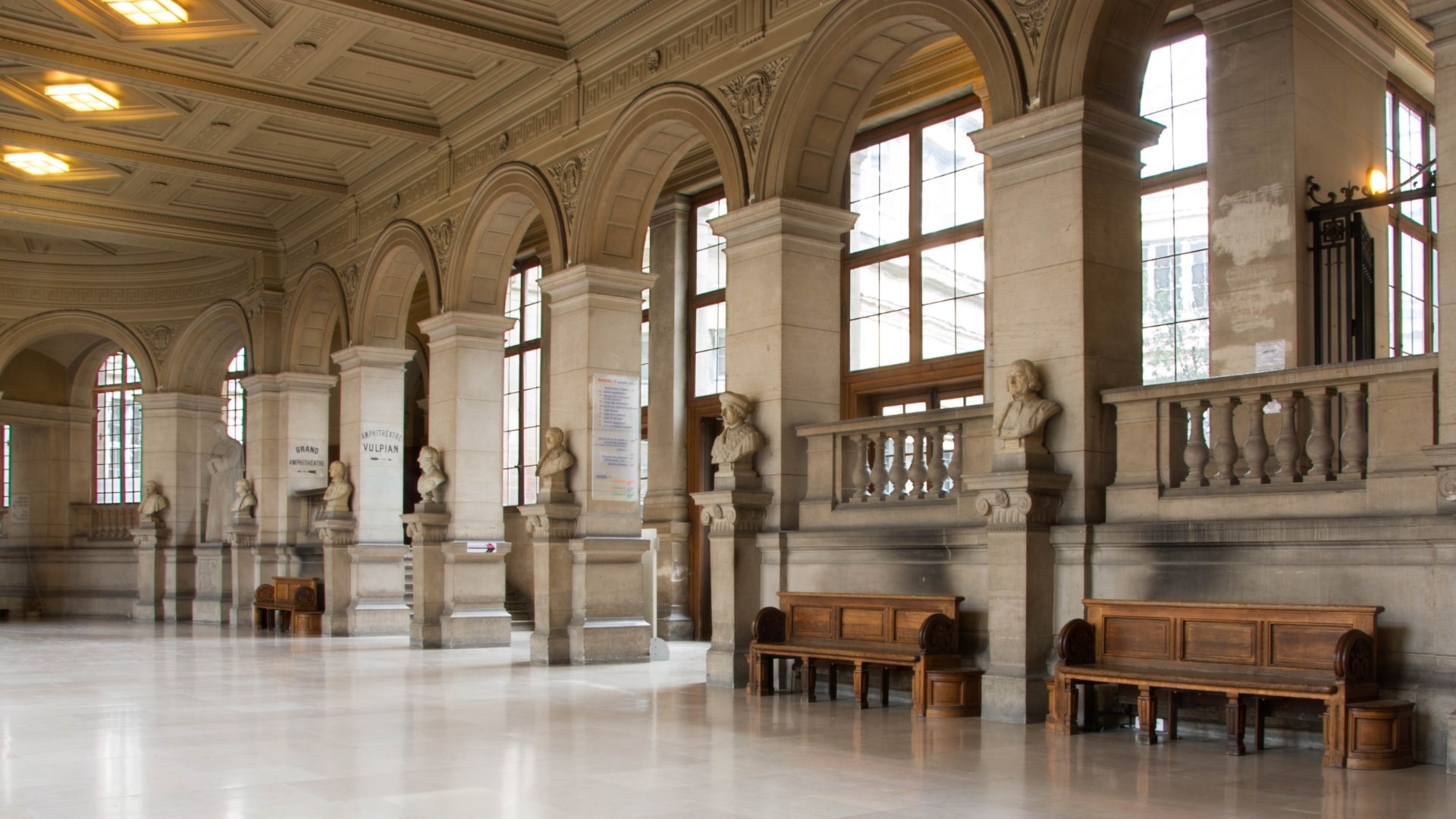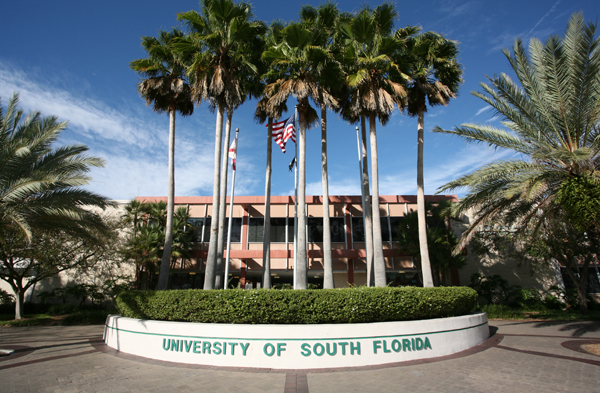 THAC is a mature biopharmaceutical company. THAC was created by Prof. Christian Bréchot MD & PhD, Dr Gilles Amouyal MD & PhD, Dr Paul Amouyal MD, Prof. Christophe Magnan PhD, Dr Laure Jamot PhD and Mr. Marc le Bozec.
Board of Directors 
The Company is governed by a Board of Directors, chaired by Prof. Christian Bréchot who is also Chief Executive Officer (CEO) of THAC's US affiliate. The Board of Directors is composed of some cofounders of the company (Pr. Christian Bréchot, Dr. Paul Amouyal, Dr. Gilles Amouyal) and an independent expert (Mr. Jean-Philippe Santoni).
Leadership team 
The leadership team is headed by Lyse Santoro, PhD, THAC's CEO.
Scientific Advisory Board (SAB) 
THAC set up a Strategic Advisory Board (SAB), its members being internationally renowned scientific leaders in metabolism and diabetes. Pr Christophe Magnan is Chairman of the SAB.