THAC has been created on the basis of 25 years of research initiated by our CEO, Pr. Christian Bréchot, by a team of experts in complementary fields. The company has been created in 2018, is based in Paris and has a subsidiary in Tampa, Florida. The founders of the company put in place an operational R&D team, experienced consultants, a strategic board as well as medical independent experts to achieve the successful development of our molecule, ALF-5755.
Clinical Strategy
We are developing an innovative therapeutic strategy -ALF-5755- derived from the human HIP/PAP protein to cure age-related diseases linked to insulin resistance such as type II diabetes, non-alcoholic steatohepatitis (NASH) and Alzheimer's disease.
Board and executives
Our board holds all the scientific, strategic and management skills required to build up a transformative biotech company.

Pr. Christian Bréchot
Co-founder & Executive Chairman
Christian is internationally known as the former head of french institutes (Pasteur institute, Inserm and BioMérieux). He is hepatologist and professor at the university of South Florida.

Dr. Paul Amouyal
Co-founder & Vice-President
Paul is an expert in hepato-gastro-enterology and former head of clinics. He is currently CEO of a biotech company and a board member of several biotechs.

Dr. Gilles Amouyal
Co-founder & Vice-President
Gilles is an expert in hepato-gastro-enterology and former head of clinics. He currently is CSO of a biotech company and a board member of several biotechs.

Pr. Christophe Magnan
Co-founder & Scientific Expert
Christophe is professor at the University of Paris. He is an expert in glucose homeostasis and signed more than 150 scientific papers.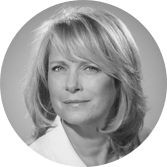 Dr. Lyse Santoro
Chief Executive Officer
Lyse is immunologist and has a strong expertise in the healthcare industry (CEO Magnisense, VP Ipsen, bioMérieux). She was the personal advisor of the French Minister of Research, in charge of Innovation.

Dr. Laure Jamot
Co-founder & COO/CSO
Laure has a strong expertise in clinical trials. She is former head of preclinical and clinical R&D and former head of IP. She participated in 16 clinical trials.

Marc Le Bozec
Co-founder & Fund Manager
Marc is fund manager at Financière Arbevel and masters the financial questions of biotechs. He is in the board of several biotech companies.
R&D team
Our R&D team has a strong expertise in project management and hold all the necessary technical skills.

Aurelie Le Lay
Engineer
Aurélie holds a master of innovative pharmacology, pharmacology and toxicology. She has strong technical skills on cellular biology and physiology and has been involved in different projects focused on diabetes and obesity

Erwann Philippe
Research engineer
Erwann has 10 years of experience as research engineer in public and private laboratories. He is specialized in physiology and has been involved in several projects on diabetes.

Pr. Céline Cruciani
R&D coordinator
Céline is professor at the university of Paris. She brings her knowledge and expertise as scientific project leader to the company.

Dr. Fanny Roth
R&D project manager
Fanny hold a phD in life science. She has a strong knowledge in molecular and cellular biology and an expertise in management of scientific projects
Consulting Experts
THAC is surroundered by a team of clinical and preclinical consulting experts to strenghten its development.

Dr. Michel Thiry
CMC consultant
Michel brings to THAC his expertise in biological process development and manufacturing

Denis Ravel
Preclinical consultant
Denis helps the company to build a strong preclinical program to reach phase II clinical trial.
Strategic board
Together with founders, our strategic board helps to define the best future for THAC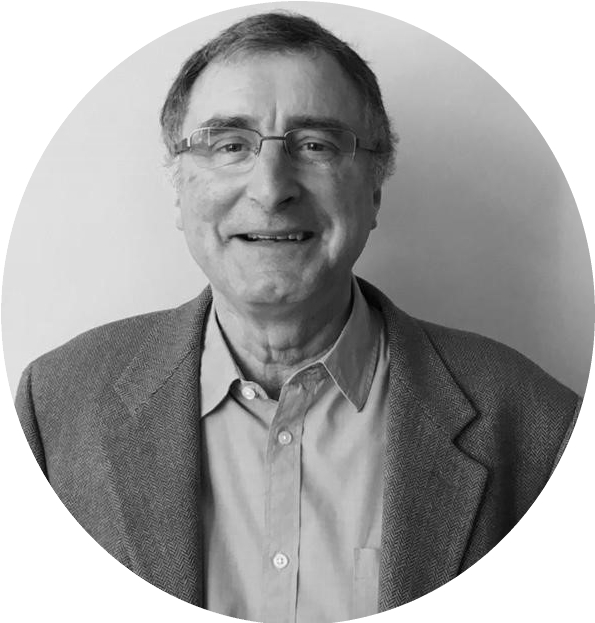 Dr. Jean-Philippe Santoni
Seasoned manager in drug and medical device development
Jean-Philippe brings to THAC his experience in managing pharmaceutical and clinical development.

Pr. Patrick Couvreur
Expert in Chemistry
Patrick is a pharmacist, emeritus professor of Pharmacy at the Paris-Saclay University, member of the Académie des Sciences and holder of the chair of "Innovations Technologiques" at the College de France. He brings to the company all his knowledge and expertise in drug delivery and drug targeting.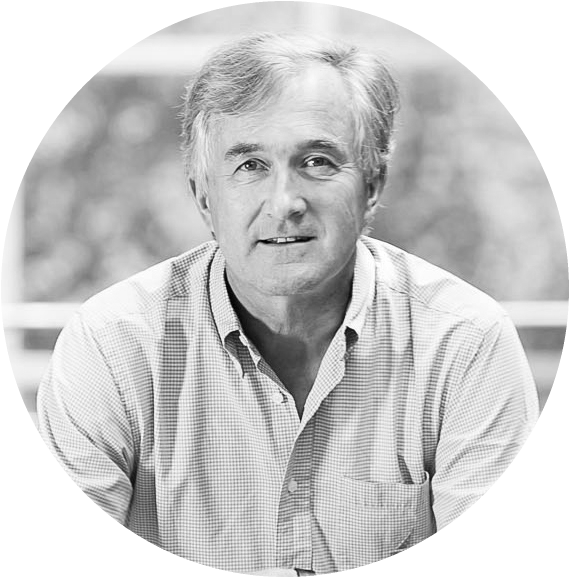 Pr. Bernard Thorens
Expert in insulin resistance
Bernard is professor at the university of Lausanne and is an expert in the molecular basis of metabolic diseases, including insulin resistance, obesity and type 2 diabetes.
Clinical experts
Our clinical experts help the company to design the best strategy to bring our molecule from bench to patients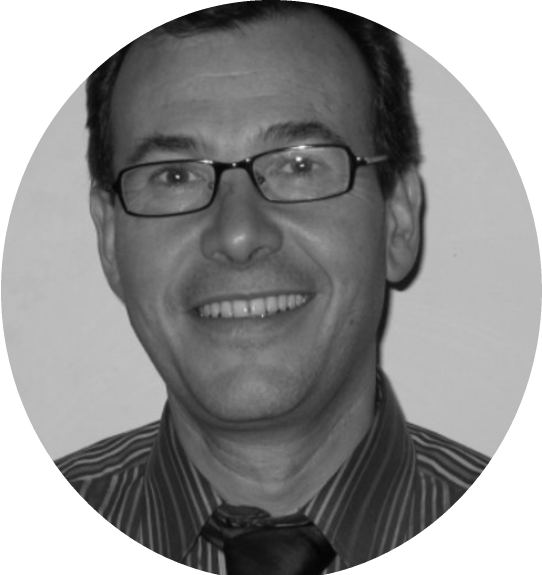 Pr. Jean-François Gautier
Diabetologist
Pr. Jean-François Gautier is professor in diabetology. He brings to THAC its strategic knowledge to settle clinical trials in diabetic patients
Pr. Fabrizzio Andreelli
Diabetologist
Pr. Fabrizzio Andreelli is professor in diabetology. He brings to THAC its strategic knowledge to settle clinical trials in diabetic patients