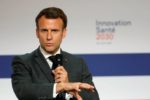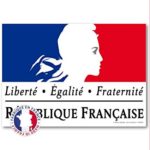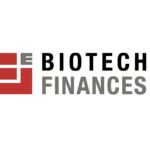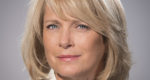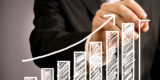 [PRESS RELEASE] – Launch of the CSIS 2021
Lyse Santoro, CEO of THAC, is nominated by the French Government as Qualified Personality to conduct the Strategic Council for the Healthcare Industry  in order to propose a ambitious 10-years plan for innovation in healthcare. [♦ February 2021].
T.H.A.C announces leadership transition appointing Lyse Santoro, Chief Executive Officer and member of the board of directors. [♦ November 2020].
[PARTNERS] – THAC launches a crowdfunding campaign
THAC launches a crowdfunding campaign with the plateform Happy Capital in order to allow healthcare patients and actors to contribute to the THAC story for the benefit of T2DM patients [♦ July 2020]