Be a part of our adventure by participating to our crowdfunding campaign, in partnership with Happy Capital !
We are a
experienced
biopharmaceutical company
Created in 2018 and based in Paris, THAC has been founded on the basis of 25 years of research, initiated by our CEO, Pr Christian Bréchot, on the REG3 protein HIP/PAP.
THAC develops a new and patented drug to the early treatment of type 2 diabetes by fighting insulin resistance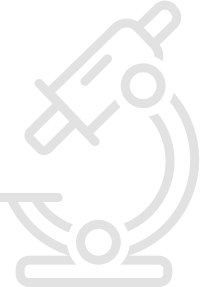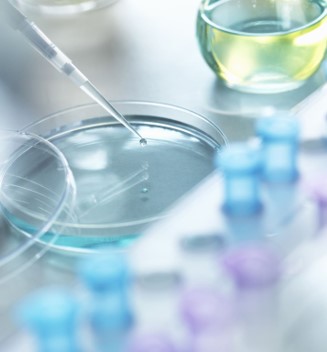 OUR MISSION
How are we fighting insulin resistance?
In a world where populations live longer, THAC strives after promoting healthy aging by developing ALF-5755 – a human recombinant protein derived from HIP/PAP- targeting specifically insulin resistance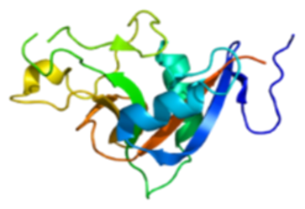 ALF-5755,
ideal candidate to tackle insulin resistance
ALF-5755 is an anti-oxydative and anti-inflammatory protein
Our pipeline
Impede the development of age-related diseases
At THAC we aim to develop an innovative strategy, specifically targeting insulin resistance to impede the development of age-related diseases linked to insulin resistance.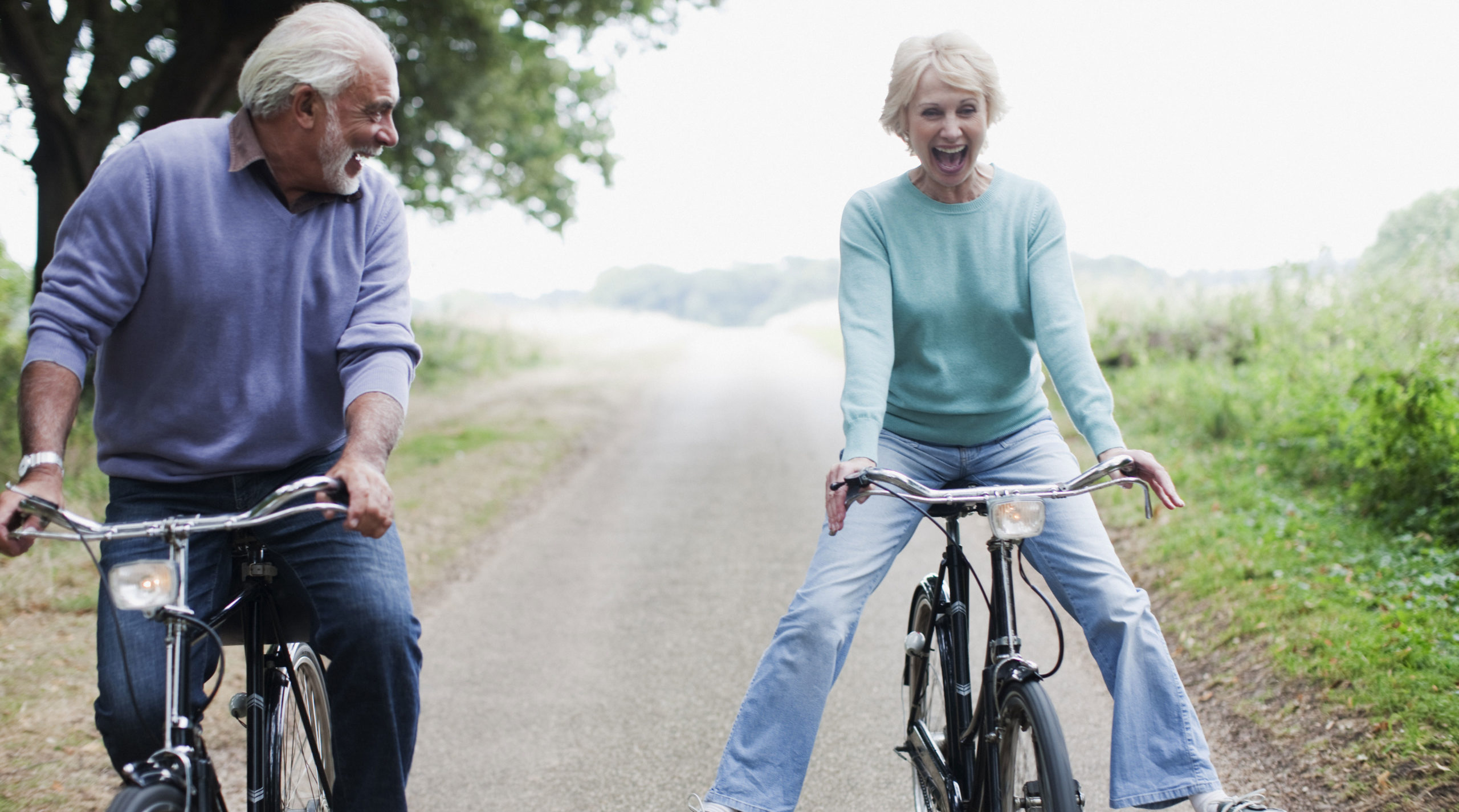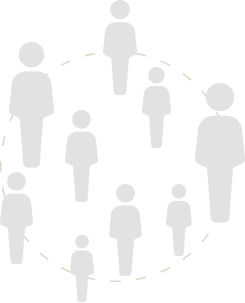 OUR PARTNERS
Strong collaborations to lead the best basic science from bench to people
THAC puts strong collaborations in place to lead the best basic research on age-related diseases from bench to people